Steeplechase
The 72nd running of the Iroquois Steeplechase is Saturday, May 11th and your child can be a part of history by partaking in the 2nd Annual Mix 92.9 Stick Horse Race.
All you have to do is purchase your tickets and register your children to be a part of the event.
Three Races will be held: Ages 3 to 5, Ages 6 & 7 and Ages 8 to 10. Races will be held between the 3rd and 4th Race.
To Register Your Child -- Ages 3 to 10 years old -- for the Mix 92.9 Stick Horse Race, click here.
Great tailgating spots are still available. To find out more information about tickets, events and all things Steeplechase, log on to the Iroquois Steeplechase website.
The Iroquois Steeplchase is a fundraiser and benefits the: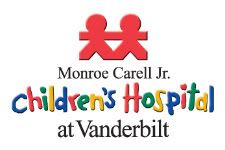 The Iroquois Steeplechase is