Contests
Featured Contest
Sign up to win a prize from our Mix 92.9 Coffee Break contest. Sign up below and listen for your name to be called around 10:10 am each day with midday host Barbara Bridges.
Prize for the week of March 10th - Win a 4-pack of tickets to the Southern Women's Show and a $25 Noshville gift card!

Breakfast for Babies is being held at both Noshville locations on March 17th so come out to support and help raise money for March of Dimes.

Southern Women's Show runs March 27th until the 30th at the Music City Center. Mix 92.9's day is Sunday the 30th, be sure to come out and see us! Come enjoy a great time with you and your girlfriends shopping at hundreds of booths with some of the coolest stuff. Make sure to stop by the Taste of Home Cooking School on the Cooking Stage both Thursday and Friday. Also, don't forget to check the schedule of events for the weekend and see Patti Singer from the Millionaire Matchmaker.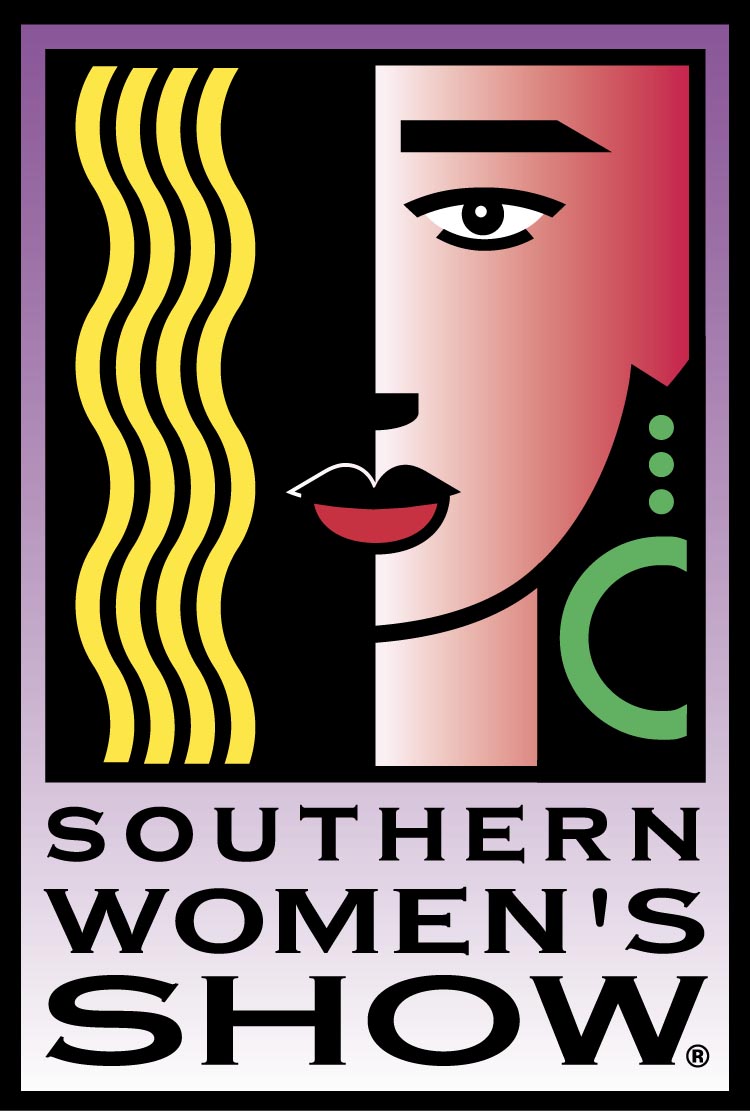 Contest Ends:
03/20/2014 - 1:55am
Login or Sign Up!