German Woman Trying for World's Smallest Waist Through Years of Corset Training [VIDEO]
How would you like the world's smallest waist? It's a cinch!
Michele has worn corsets for three years to shrink her 25-inch waist to a mere 21-inches! She even sleeps in it. I'm watching her video and seem to stop breathing! Click the pic and you can see the vid of Michele and her tiny waiste!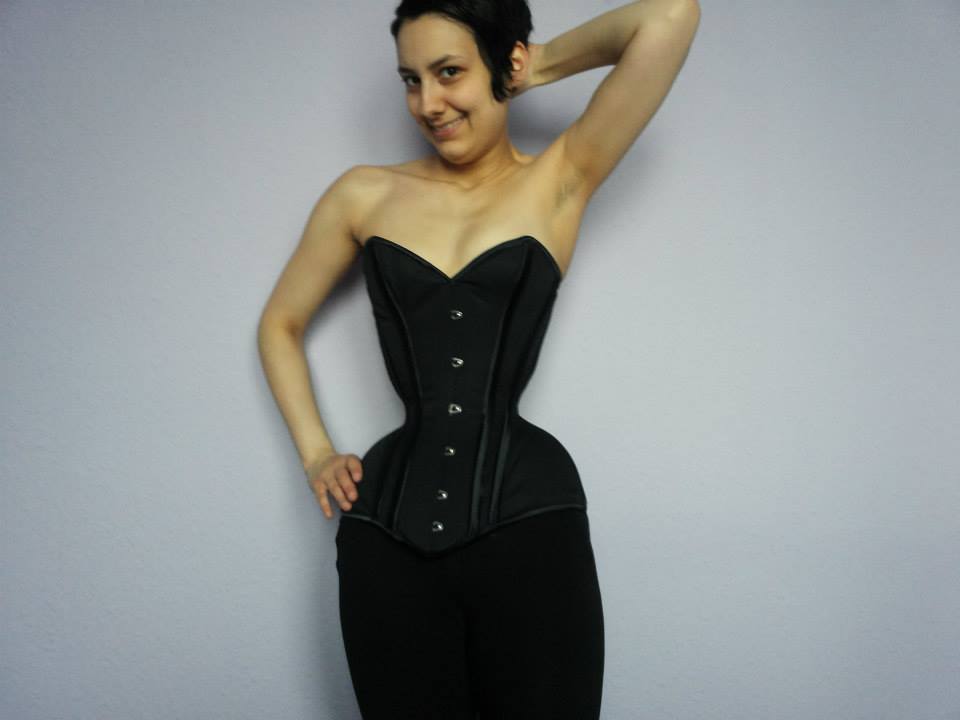 Groups: