Couple Sets Wedding World Record With 126 Bridesmaids [PICS]
No matter who, what, when, or where, I enjoy hearing about world records being broken. Check this out! A Sri Lankan couple Nisansala and Nalin tied the knot recently in a world-record-breaking ceremony.
The pair beat the previous Guinness World Record holder for most number of bridesmaids at a wedding ceremony with a whopping 126 'maids.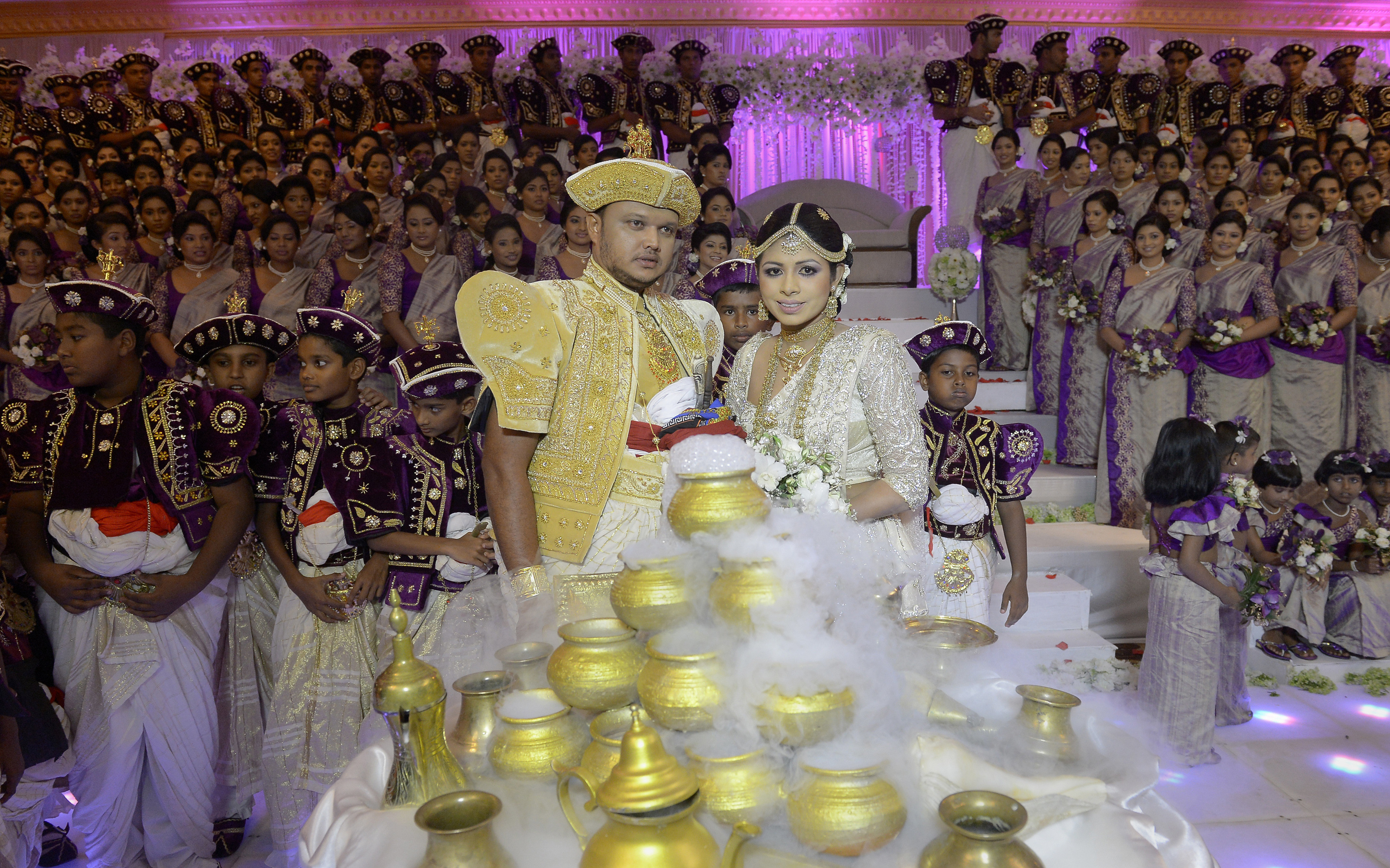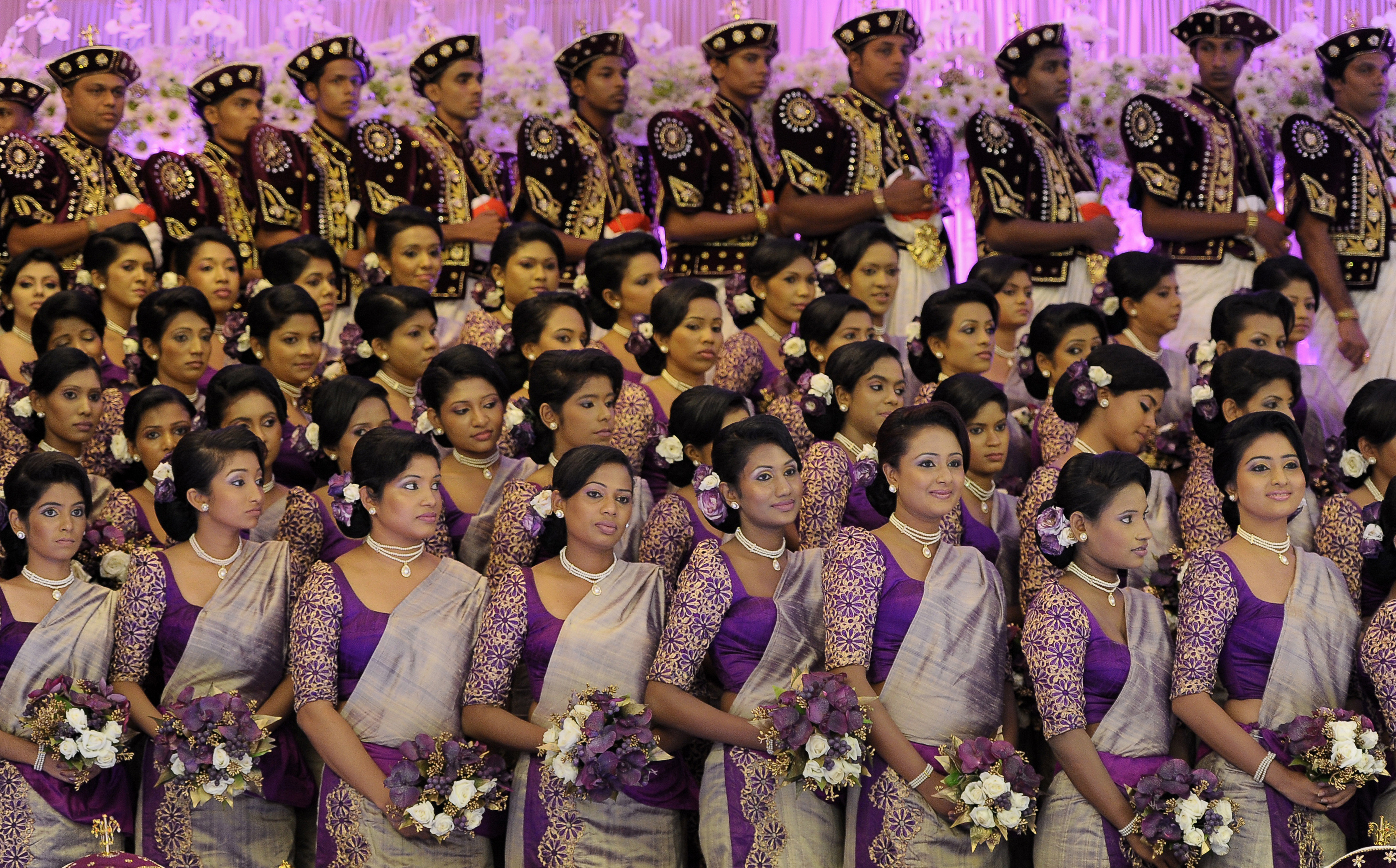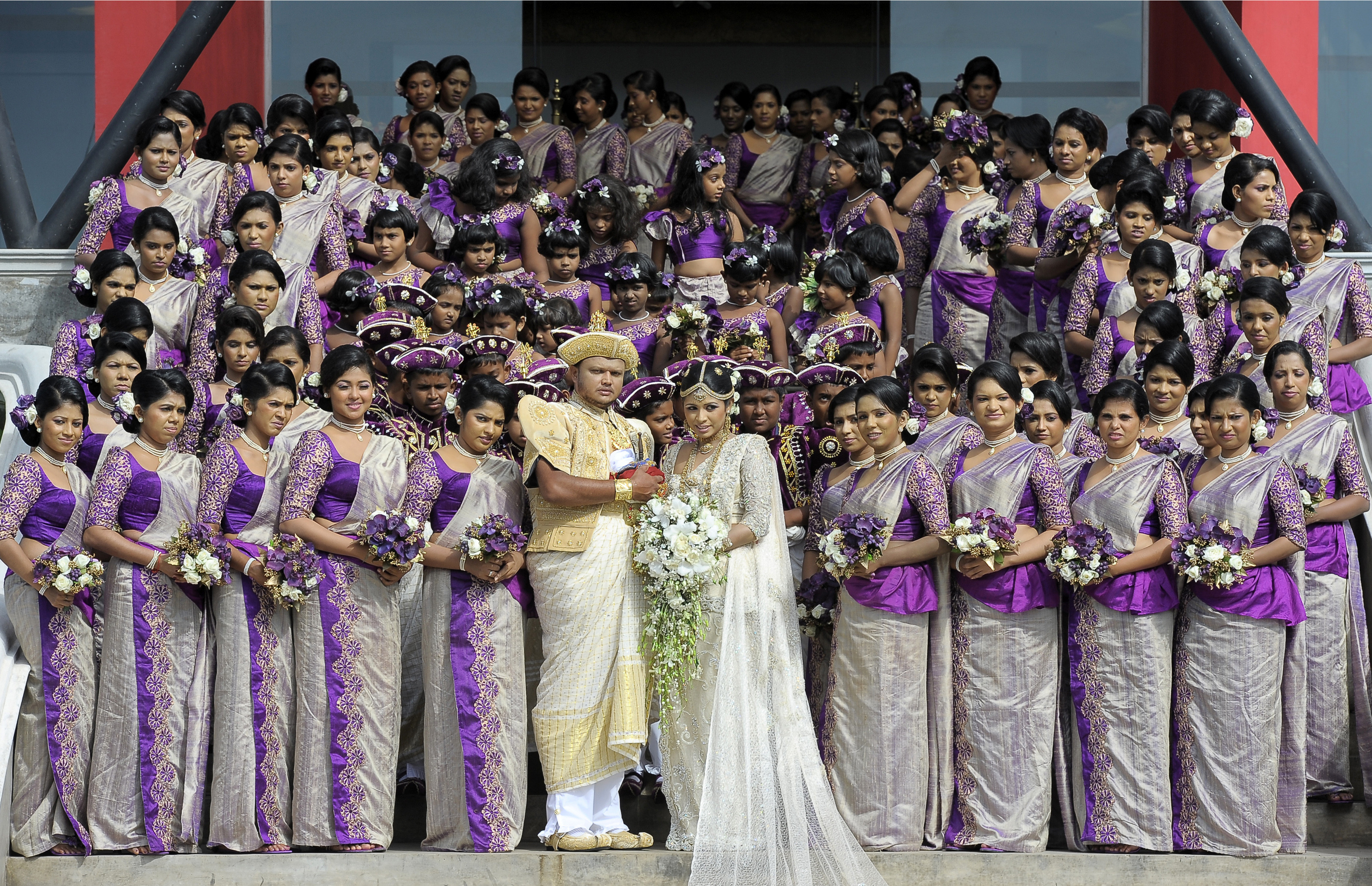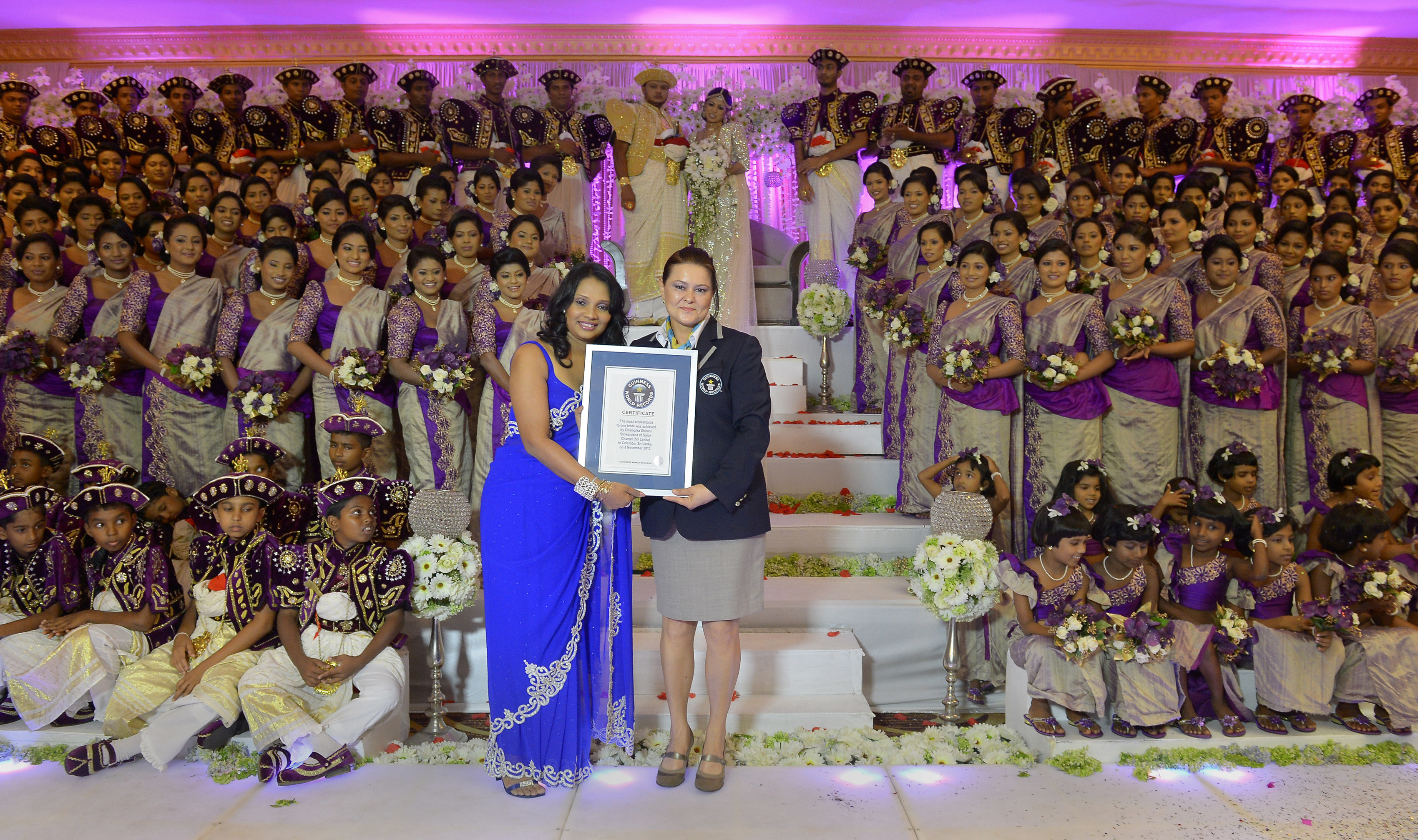 Groups: